BEATELEPHANT
The fresh electro acoustic live act of
Berlin based trumpet player, composer and producer Ingo Gabriel .
Trumpet & Beats!
Get in touch for
booking, licensing, studio recordings and trumpet lessons
(offline in Berlin, online via Skype, only 25Eur for 60min):
Available for high quality download at:
...
Listen at your preferred music service: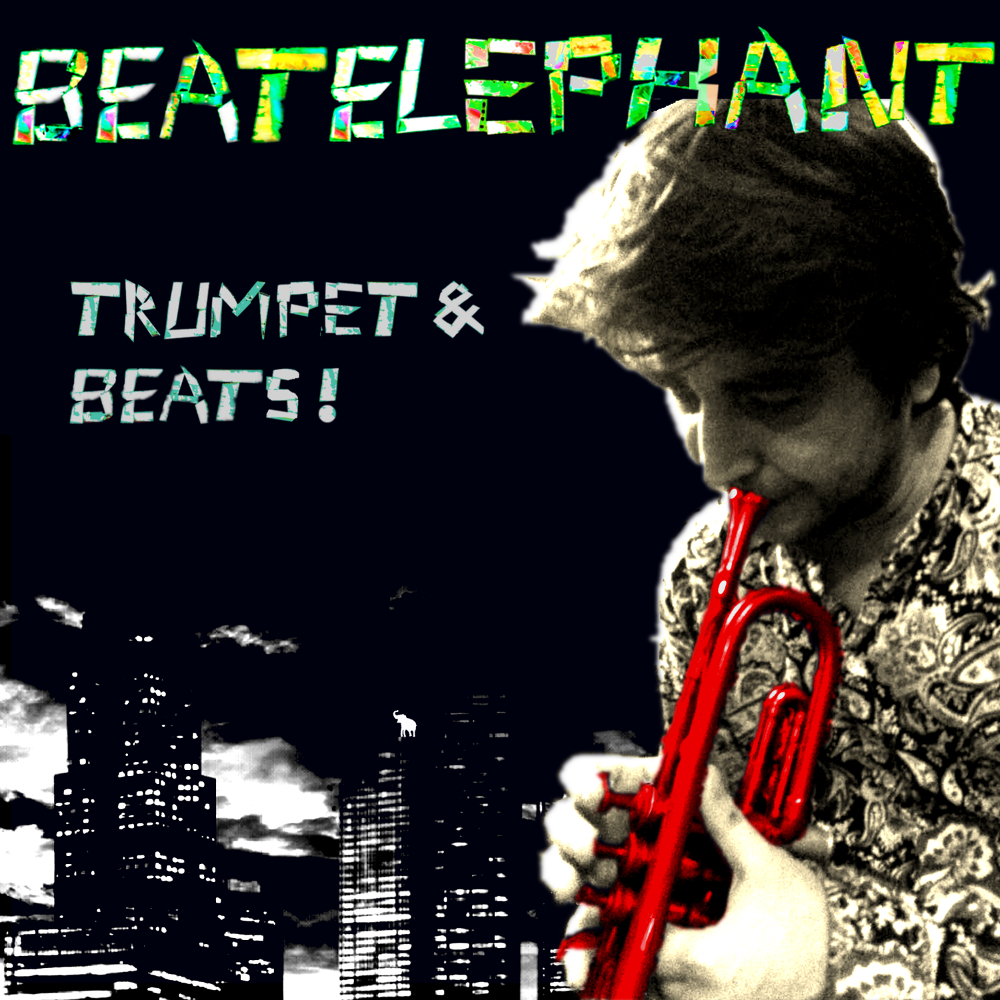 ...
and watch some raw live videos at: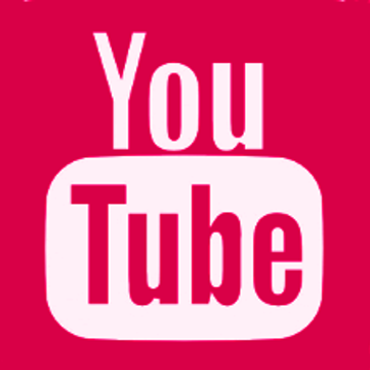 ...
If you like the music and want
to help me continue being creative
here`s your chance!
Every support is greatly appreciated!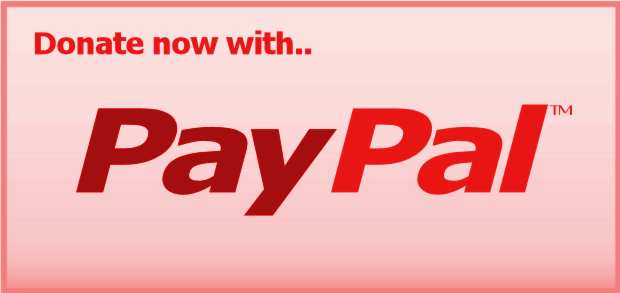 Thanks a lot! Cheers!
© Ingo Gabriel 2014